If you want to expand the range of your business or source some new gear for the latest project, SIGN CHINA 2021 will be a good choice for you. Better balance in the portion of traditional and digital product plus selected leading suppliers, let's have a look at what we have in 2021! 

# Laser Equipment
Foshan Yuguan Engineering Technology Co., Ltd
YG-SV Full Sealing Vacuum Forming Machine with Pressing
# Digital Inkjet Printer Accessories
Jiangxi Shanmu Energy Technology Co., Ltd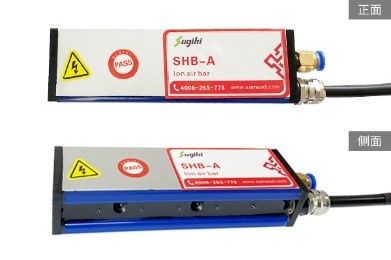 Degaussing Bar
# Advertising Materials
JUTU TECHNOLOGIES LTD.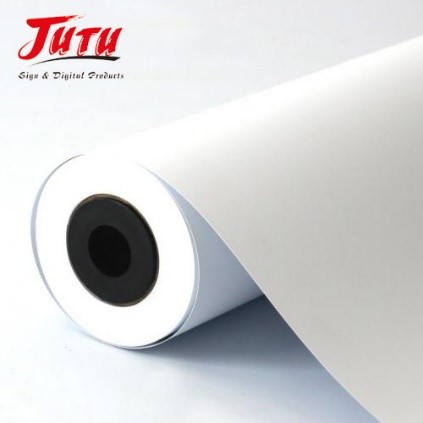 Car Wrap
HANGZHOU SAINING POLYCARBONATE CO., LTD.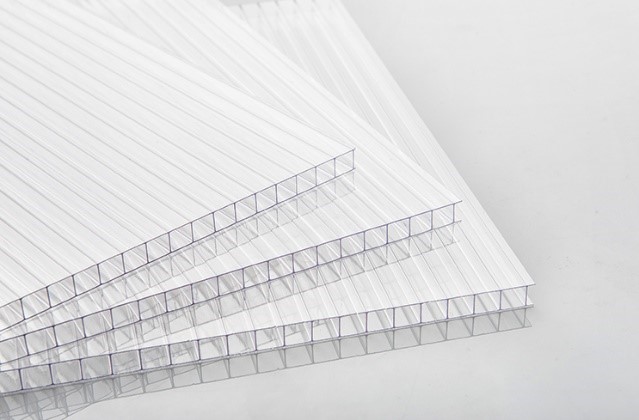 Polycarbonate Sunshine Plate
# Advertising Materials
SOMI TAPE INDUSTRIAL LIMITED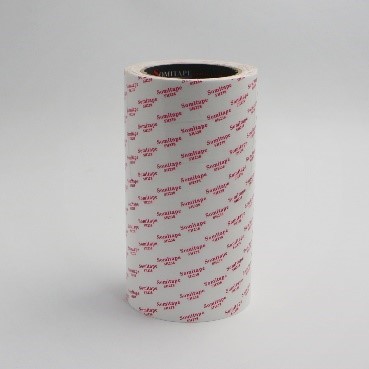 UV Tissue Double Sided Tape
# Acrylic Materials
LEI MEI ACRYLIC (DONGGUAN) CO., LTD.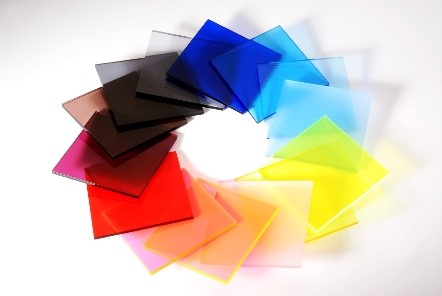 Acrylic Panel
# Acrylic Materials
ZHEJIANG ZHANYU NEW MATERIALS CO.,LTD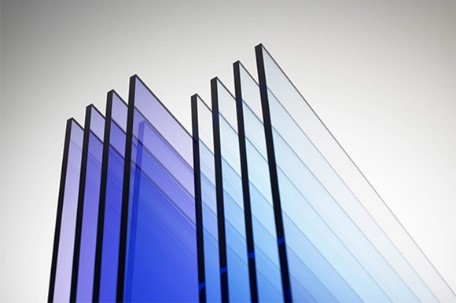 Flame Retardant Acrylic Sheet
Taizhou Welling Industrial & Trade Co.,Ltd.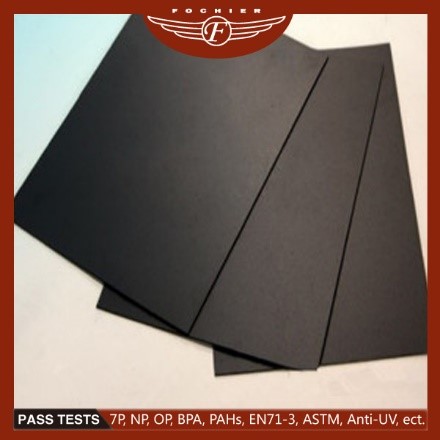 Black Matte PVC Sheet
# Digital Display & LED Lighting
Guangzhou Youguang Optoelectronics Co., Ltd.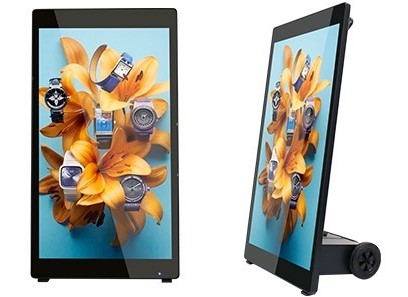 43" LCD Signage with Wheels
SHANGHAI EDGELIGHT INDUSTRY CO., LTD.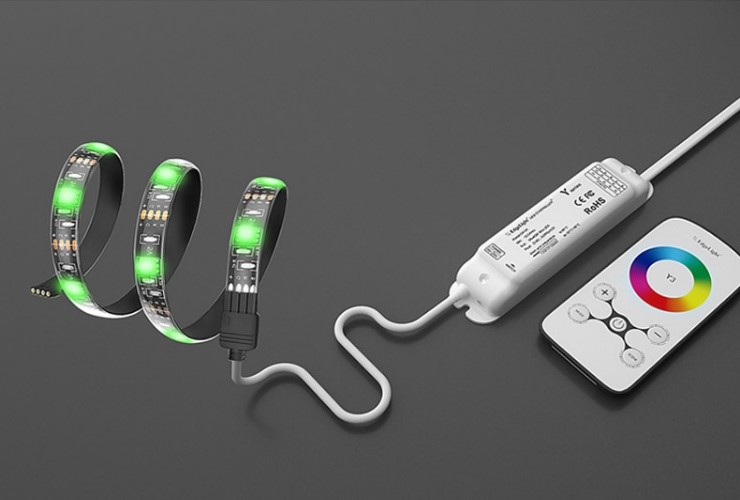 Controller Product
YUREIN ELEC-OPTIC TECH CO., LTD. 

LED Light Strip
POOSLED CO., LTD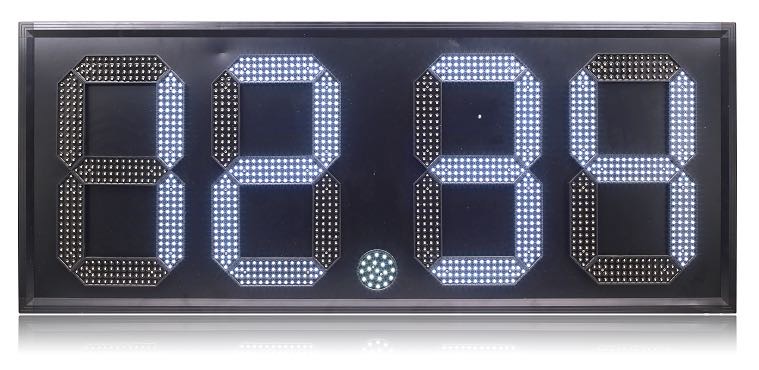 18" 7 SEGMENT 88.88 GAS SIGN PEMEX Gas Station
Above are Partial Exhibits
Login to live.SignChinaShow.com Check out for More 
Or If you want to connect with the exhibitors directly, you're welcome to drop an email to sign-trust.cn@informa.com
16-18 September, Shanghai New International Expo Centre and SIGN CHINA Live Online Platform, See You There! 

And More Big Names are Waiting for You at SIGN CHINA 2021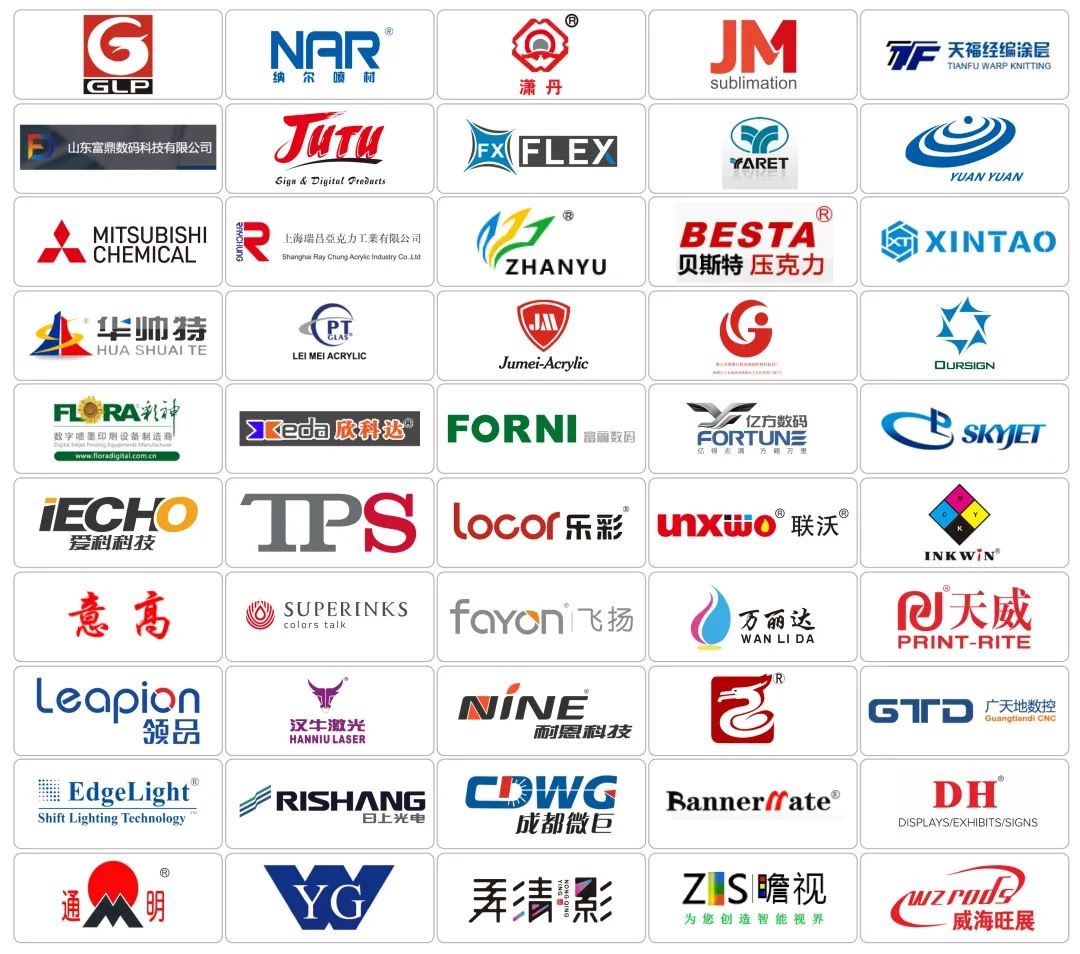 If you're the decision maker in your company, join SIGN CHINA 2021 VIP Buyer Programn TODAY for more exclusive service! 

>> Click HERE for more details about VIP Buyer Programn